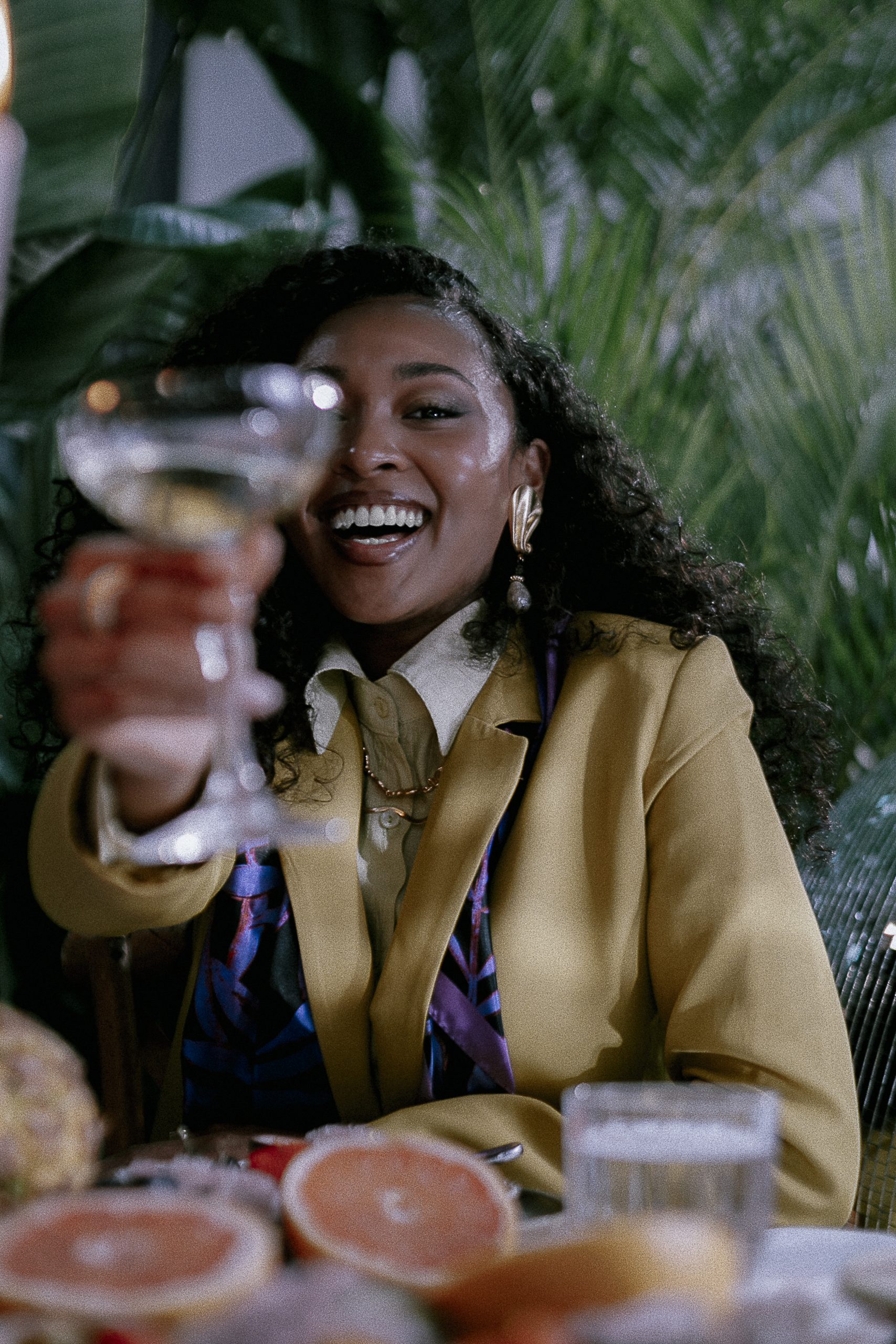 'Tis the season to be jolly at our Selva Restaurant! 
Get ready for some festive South American flair crafted by our culinary wizard, Chef Roberto, and his team.
We've got a sharing dining experience lined up that'll make your taste buds do the tango! Picture this: 3 starters to get the party started, two main courses to keep you satisfied, a trio of sides to keep things interesting, and a dessert duo that'll have you coming back for more. 
Don't miss out on this culinary sleigh ride – a festive celebration that promises to delight your senses and leave lasting memories!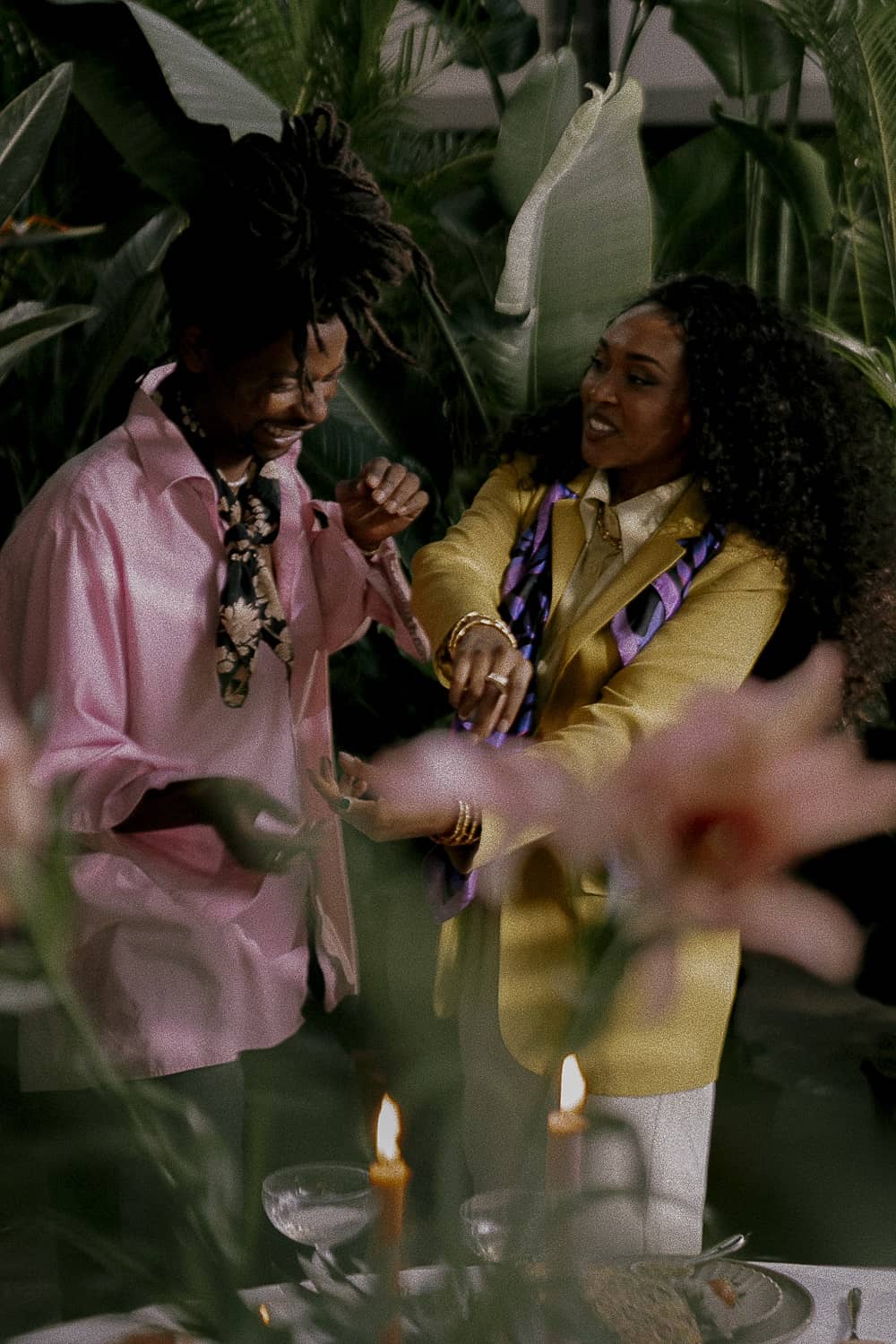 As the clock winds down on 2023, we're gearing up for a night of joyous celebration, Selva-style! Get ready to welcome the new year with us in the most spectacular way possible.
Get ready to ring in the New Year with an unforgettable feast prepared by our awesome chef, Roberto. Exclusively for this special celebration, he's crafted a shared dining experience that's sure to delight. Your gastronomic journey begins with freshly shucked oysters, followed by a quartet of delicious starters. Then, indulge in a trio of sumptuous main courses, each one a masterpiece of flavor. And for the grand finale, savor a duo of delectable desserts. This unique fixed menu is designed to make your New Year's celebration truly memorable.
In addition, the price also includes a welcome glass of champagne to start the evening in style. Throughout the night, you'll have access to a fabulous selection of wines, carefully chosen to complement your meal. And as midnight approaches, raise another glass of champagne to welcome the New Year with a toast!
But the experience doesn't end there. Be sure to visit our Sonora Cocktail Bar, where the atmosphere is electric. Here, each guest will be treated to a signature cocktail, expertly crafted by our skilled mixologists.
Finally, the choice is yours to cap the night: savor a fancy cocktail back at our Cocktail Bar Sonora, or continue the celebration at Selva, open until 2:00 AM. Whichever you choose, you're guaranteed a memorable end to your New Year's celebration
Here's the fabulous package we've prepared for you:
– A jolly sharing menu with oysters,  4 starters, 3 mains, and 2 desserts.
– Begin the evening with a welcome glass of sparkling champagne
– Our Sommelier's wine selection to complement your feast
– A toast to the new year with another glass of champagne
– A special signature cocktail for each person to enjoy either in Selva or Sonora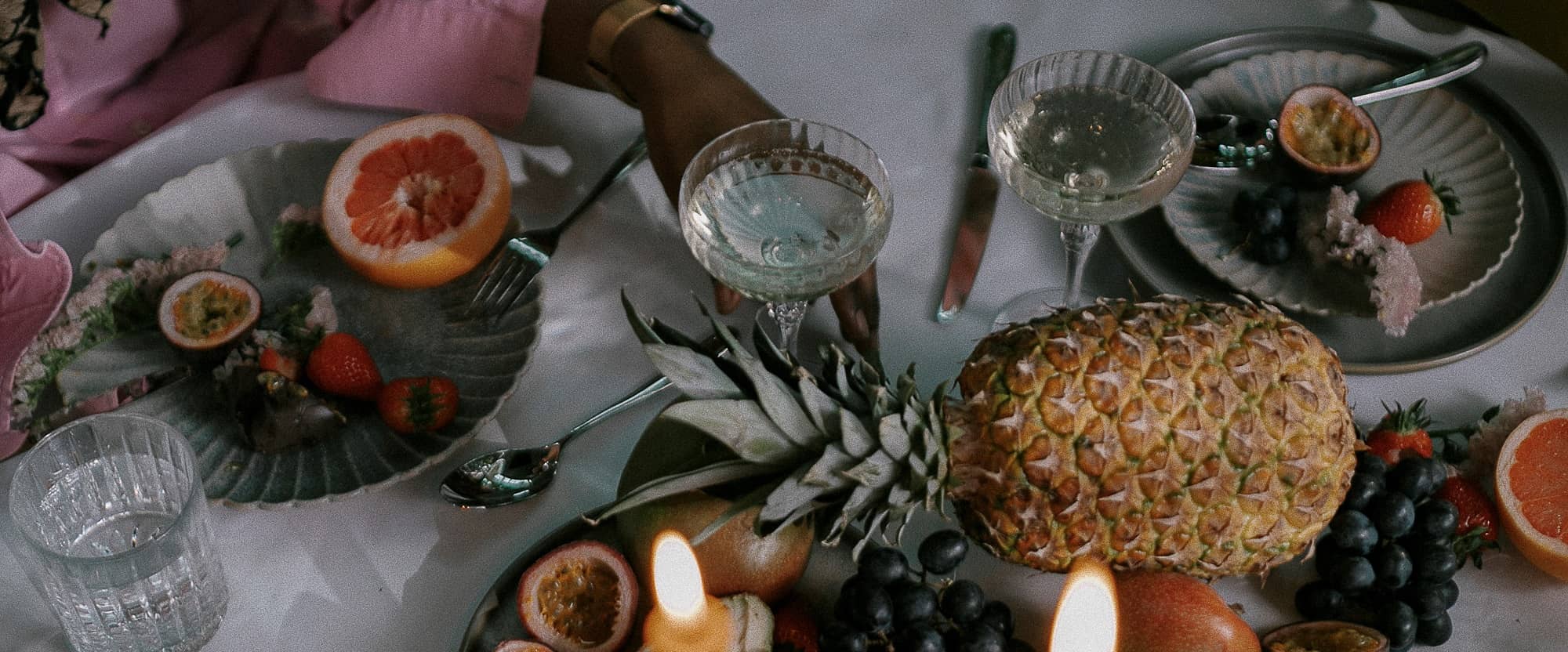 Expect an exciting array of events unfolding in the near future.